Significance and Symbolism of Alstroemeria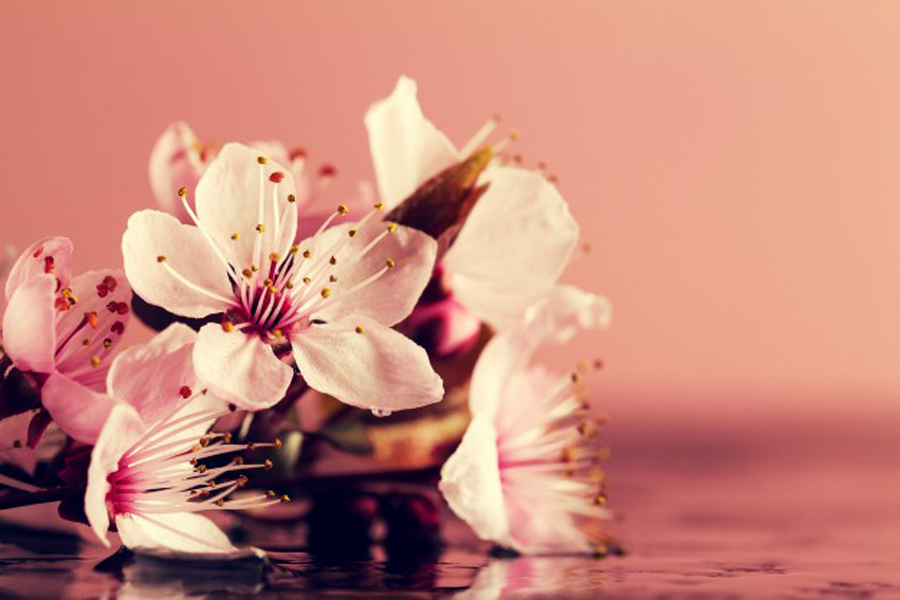 Similar to a small lily, alstroemeria, often called Peruvian Lily or Lily of the Incas, was named after its locator, Baron Claus von Alstromer, a Swedish baron who collected the seeds on a trip to Spain in 1753. Today, this famous flower can be found in a range of colors – from white to yellow, orange to apricot, pink in red, lavender and purple.
A symbol of friendship and devotion, the leaves of alstroemeria grow, whose leaves are passing as they grow from the stem, so that the bottom is facing upwards – like rotation, rotation and development our friendships.
0